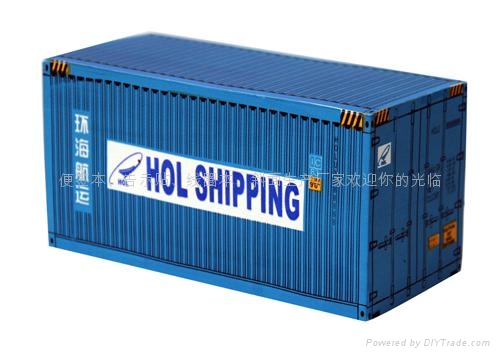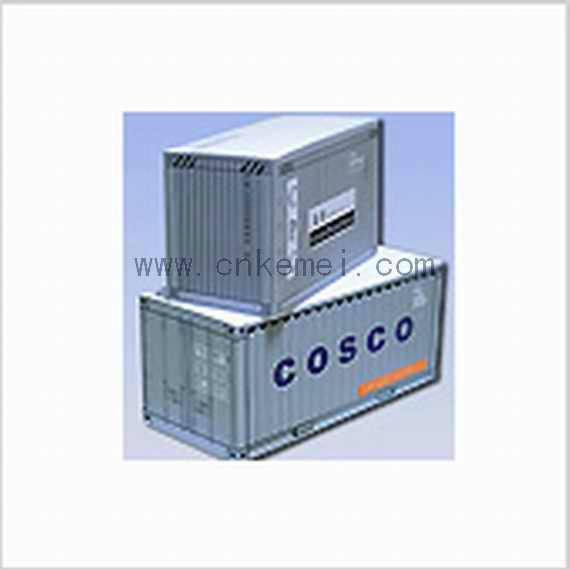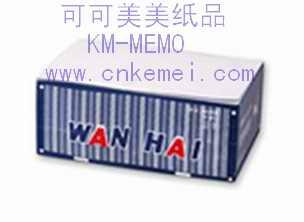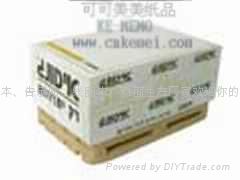 Product Description
I produced memo paper, sticky notes, advertising, car perfume-paper paper brick, coils, notebooks and other stationery products. With a modern professional workshops, to manufacture all kinds of guests according to guest requirements for the various stationery products. Based on clients ' design ODM,oem a variety of products,
Now produce services for the major domestic brand product. The highest quality, reasonable price and sincerely for your service.
High fault-printing machine for guest print design pattern.
Company has modern professional workshops and high quality employee team, can maximum capacity to service you it..
Our company's products have broad market prospects, is widely recognized by guests from around the world. With great market potential. Welcome new and old customers the price query.
In line with the principle of good faith, and friends around the world service, wants to be your permanent friend.